Black Tie & Blue Jeans is an Online Auction & Raffle event in 2023!
Dreams Take Flight Calgary's major fundraising event is back this year in the form of an online auction and two Air Canada ticket raffles. The auction will open on July 27, 2023 and end on August 27, 2023.
The SILENT AUCTION and the RAFFLE DRAWS are now closed for 2023!
INTERNATIONAL RAFFLE
The winner of the International Raffle draw was ticket no. A-1060
NORTH AMERICA – SUNSHINE DESTINATION RAFFLE
The winner of the NA-Sunshine Destination Raffle draw was ticket no. A-1018
DANCE-A-THON 50/50 DRAW
The winning ticket for the 50/50 Draw was ticket no. 074278
The winners have been notified!
Dreams Take Flight's online auction & raffle event supports Dreams taking Southern Alberta children with special needs to Universal Studios Hollywood for a life-changing day in the fall of 2023.
After 29 years of taking the children to Disneyland, we will be going to Universal Studios Hollywood in 2023.
You can support us in any of the following ways:
Make a financial donation to the charity.
Register for the online silent auction and bid on auction items
Purchase raffle tickets
MAKE A FINANCIAL DONATION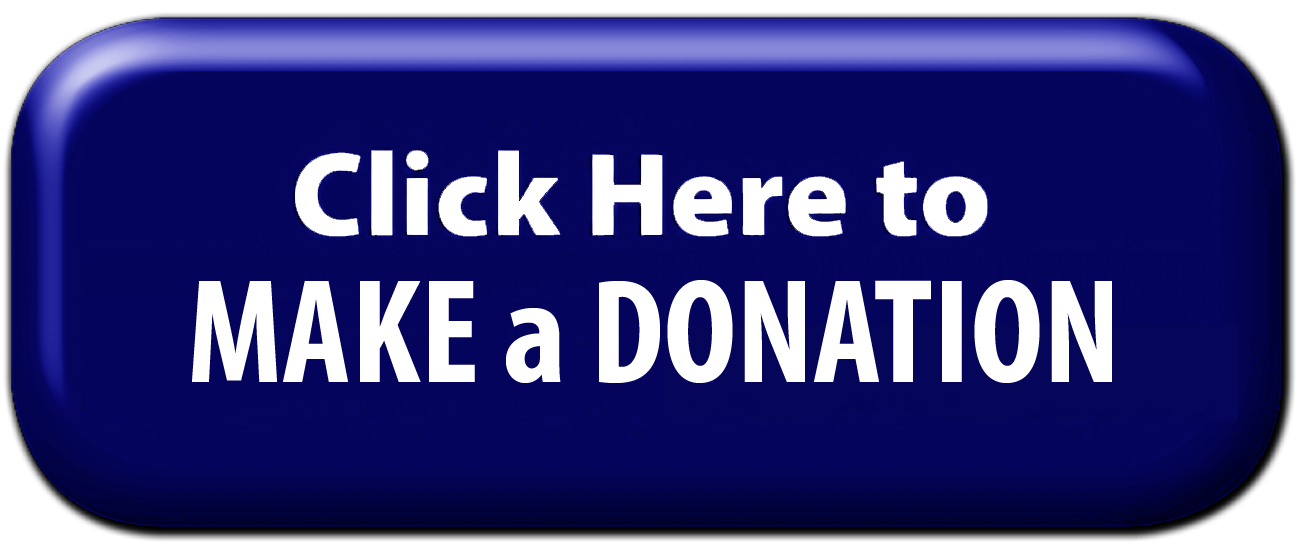 REGISTER FOR THE ONLINE SILENT AUCTION
You do not have to be at a physical event to participate in the silent auction. Register for the auction and you will have access to see and bid on all of the items in the auction. You can view and bid on items using your computer, laptop or cell phone.
The auction will open on July 27 at 12:00AM and close on August 27 at 10:00PM.
If you are successful in acquiring auction items, you will be responsible for picking up your items within a designated pickup window.
PURCHASE RAFFLE TICKETS
We are holding Two destination raffles this year:
Two Air Canada International Airline Tickets
Two Air Canada North America/Sunshine Destination Airline Tickets
NOTE: The raffle closes on August 26, 2023.
For more information about the raffles or to purchase raffle tickets: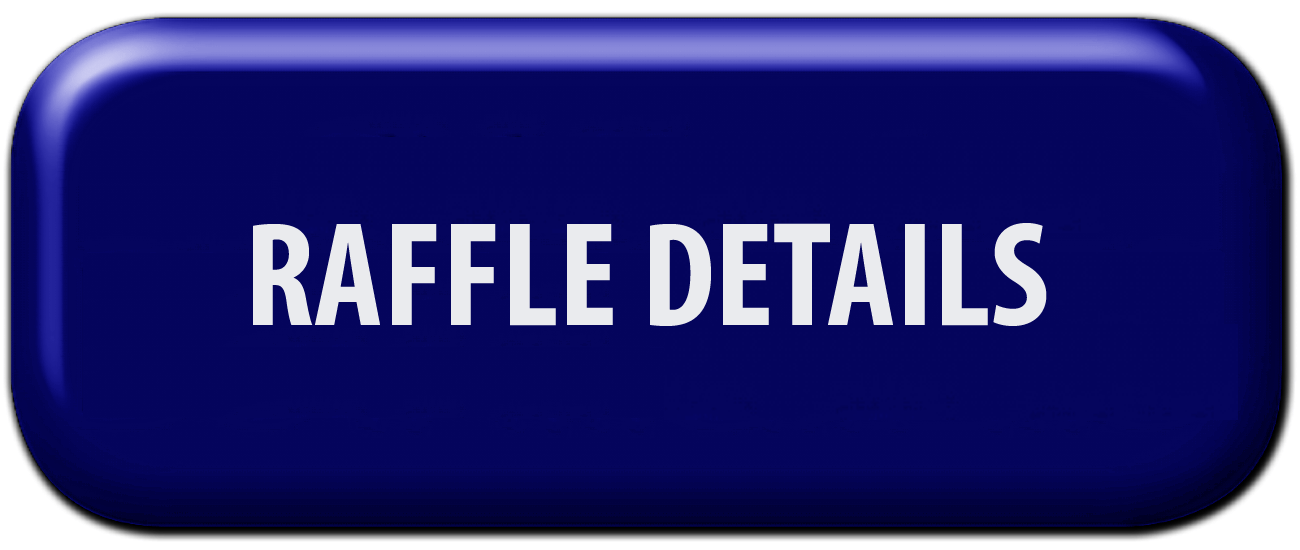 Purchase your raffle tickets early because they could sell out.